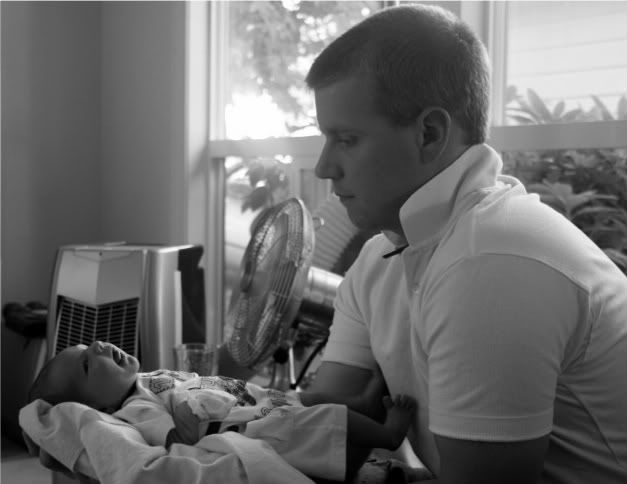 Last night I was telling Bryan about my hike with the neighbors last weekend, and mentioned that Annabelle had told us that there were 3 girls (Annabelle, Sally and I) and 3 boys (Ben, Charlie.....and Issy). I corrected her saying that there were 4 girls and 2 boys, and that Issy was in fact a girl dog. We then proceeded to discuss the difference in their urinating positions. Fascinating I tell you, but hilarious nonetheless.
Bryan: "See, I don't know if I could handle kids, I would've said...Thank you Captain Obvious."
Me: "Yes but it's funny to see how they process things and to see them discover things for the first time"
Bryan: "Fine, I'll give them the first time card, but after that...."
Me: "Wait, you point out the obvious all the time" (while driving he always cuts me off to yell out the name of cars, almost like turrets syndrome...almost)
Bryan: "Well it's not like you see a Lamborghini Mercialago every day...."