Every year around Christmas time my College ladies and I try to get together for a little holiday cheer. We started out exchanging gifts and then we gave that up in favor of good food and wine. This year we headed to
Bizzarro
in Wallingford for Meatball Night!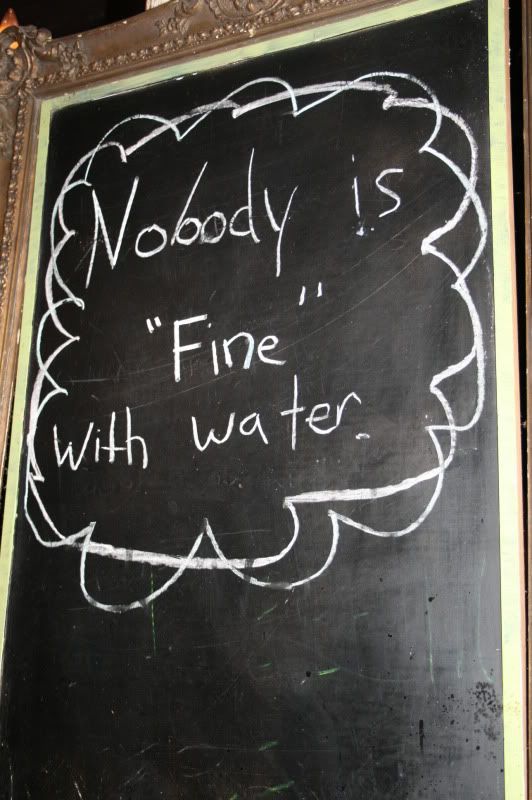 They kinda tell it like it is...
Ceasar with sardines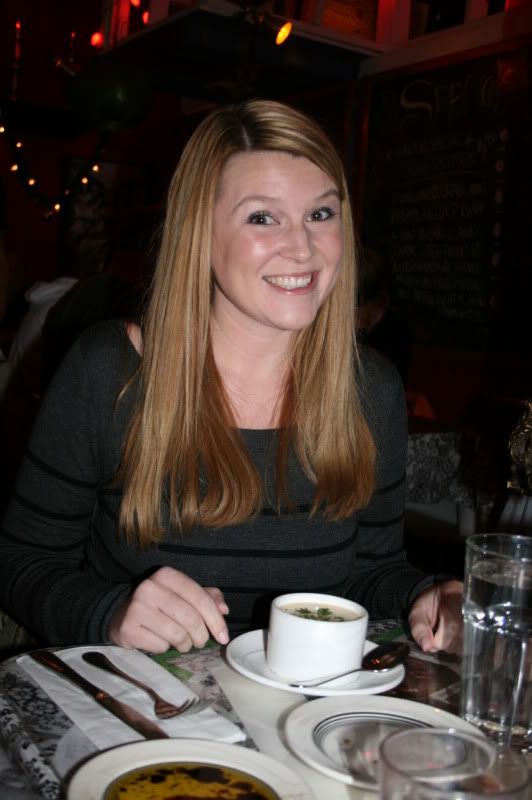 Katie was sad I didn't want to take a picture of her starter soup
Potato and Gorgonzola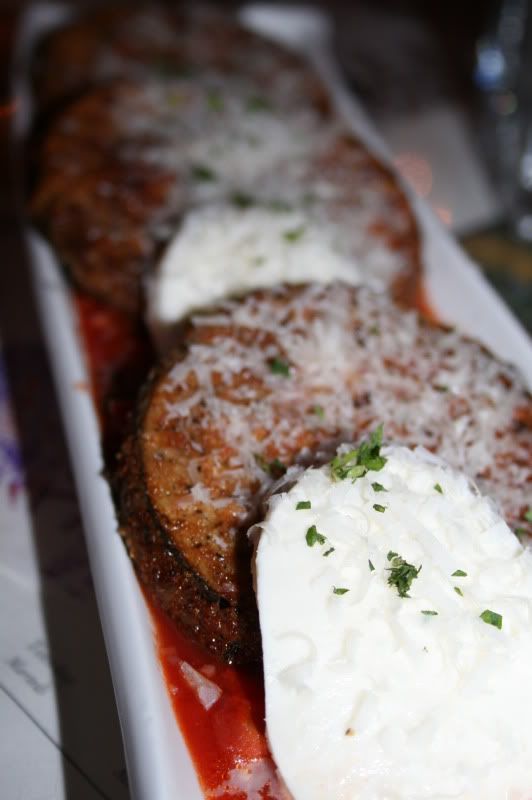 My eggplant parmigiana. I can never pass this up if it's on the menu
Tori's clam linguini. I had her leftovers the next day. It was delicious!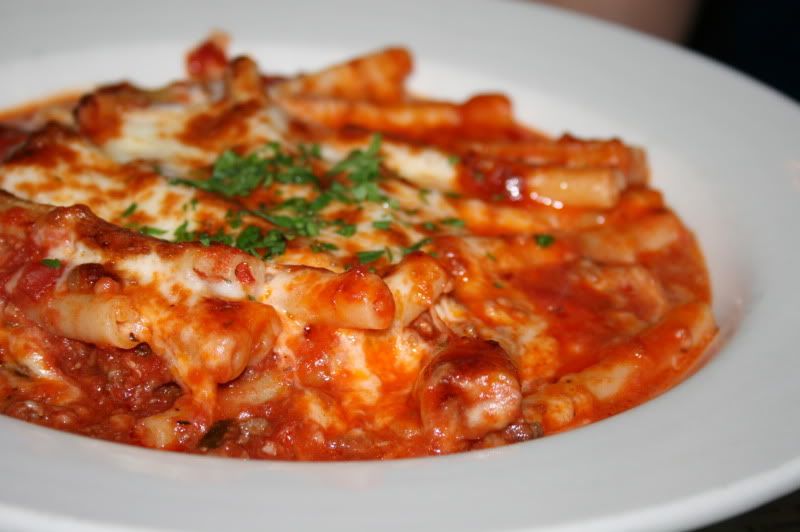 Lisa's Margarita pasta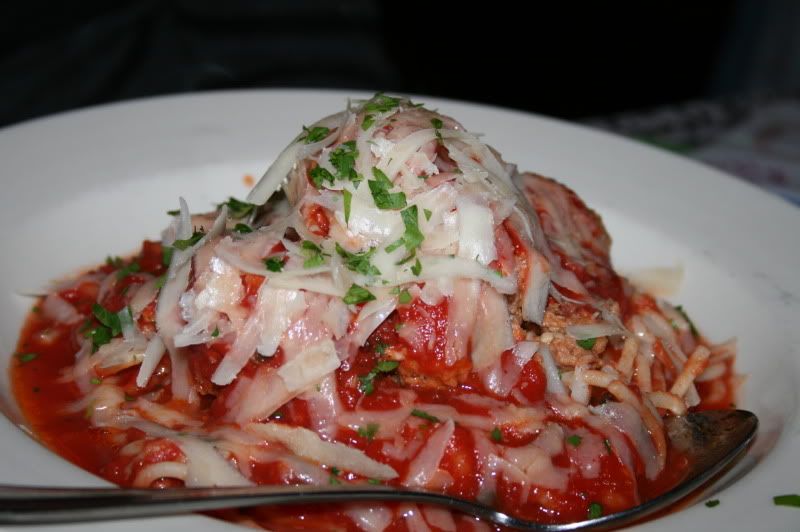 Katie's meatballs! She loves a theme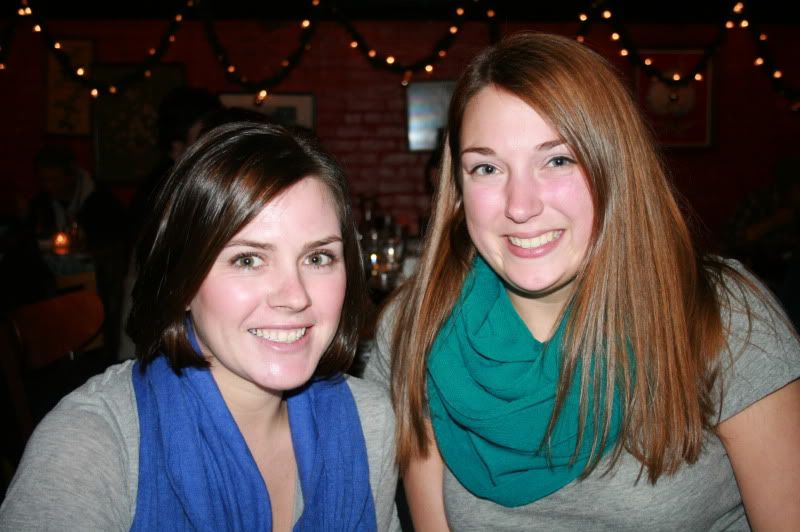 Tori and Lisa, accidental twins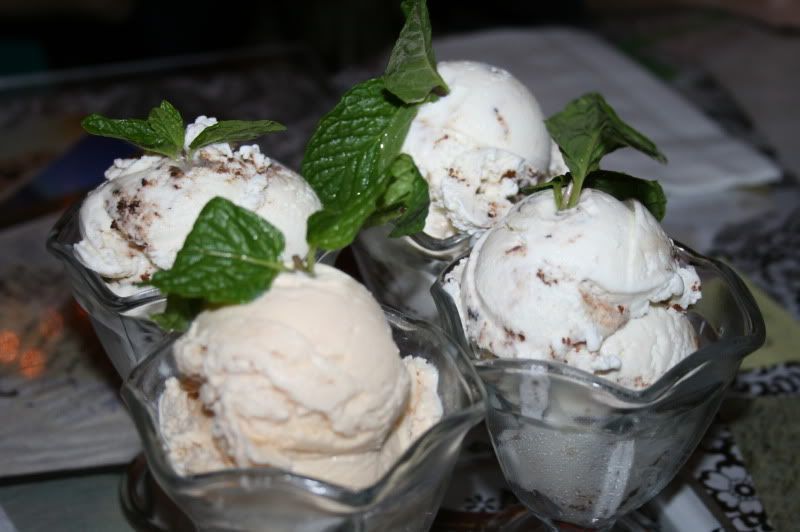 The waiter made us move tables so they bought us a round of ice creams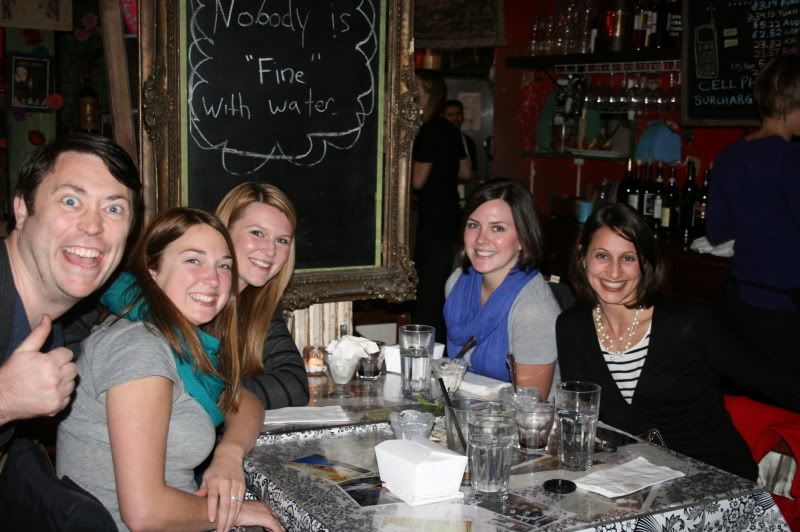 The crew plus our waiter. Thanks for the ice cream buddy!
Check them out next time you're in Wallingford. Every Sunday is Meatball Night!