Friday night we had our neighbors over for dinner. We usually make a point to get together around the holidays and drink a lot of wine, or lemon drops, and talk shit about the neighborhood. Okay we don't really talk shit since we barely know the rest of the hood. And you
remember how I feel about that
...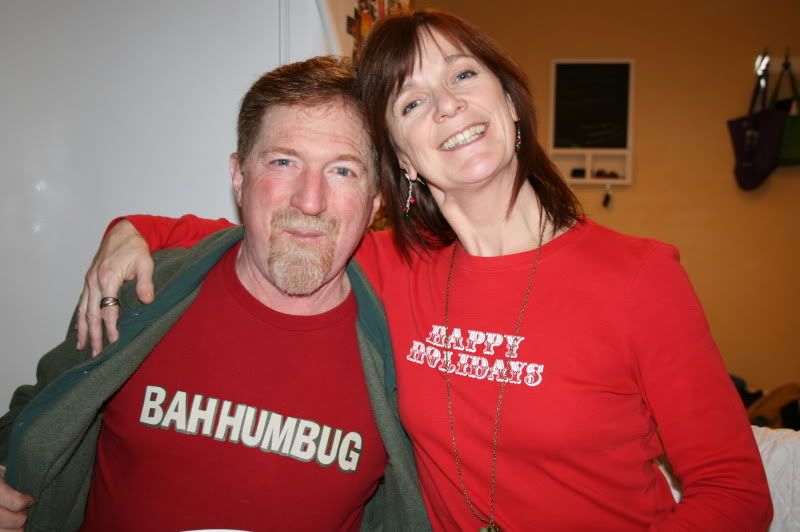 Full of holiday spirit(s)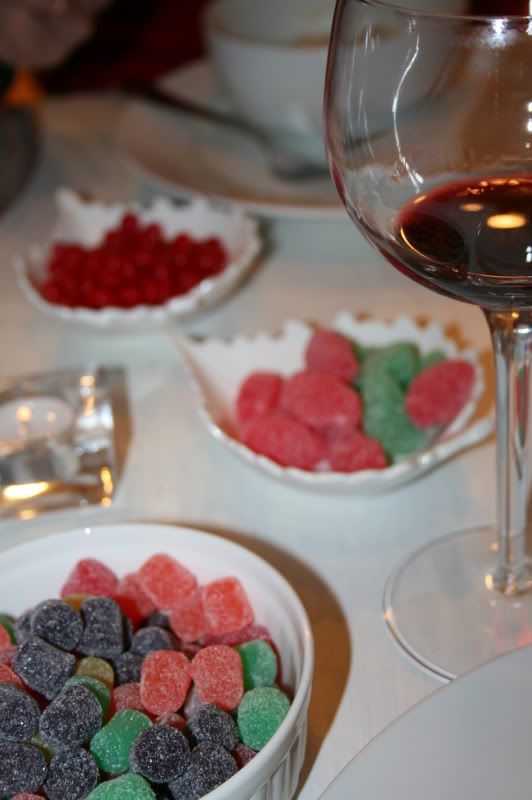 I know I swore never again, but I caved...
More gingerbread houses
This time I used Ikea kits for $4.99 and used a hot glue gun, thanks to the suggestions of my wonderful readers ;)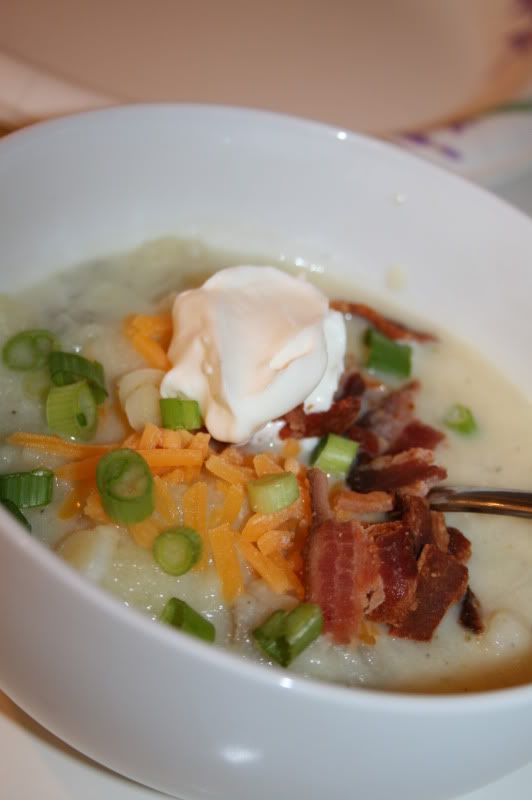 I made baked potato soup!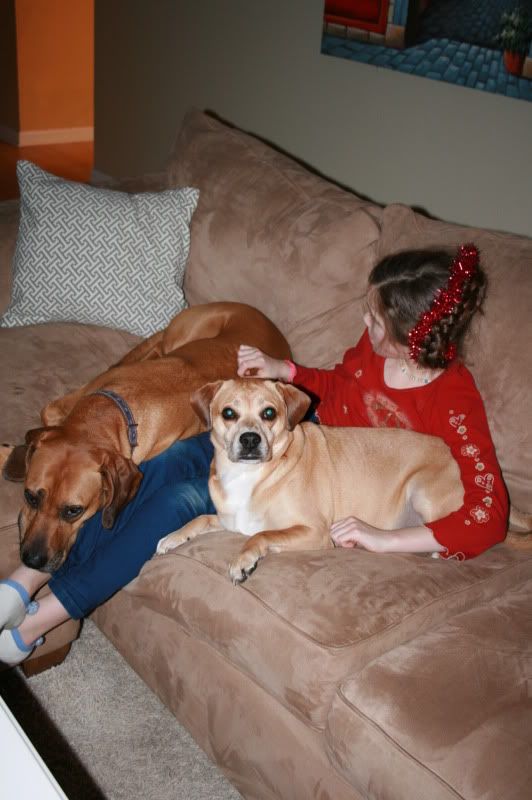 And the kids watched Harry Potter and drowned their sorrows in gumdrops
Later that night we had a major windstorm. Our house came out fine, but the next evening a few power poles needed to be fixed so we were without power for half the day. Since our house is so old and we're on septic, we try not to use our toilets. We did some Christmas shopping and went to dinner, but I forgot to use the restroom before we headed home. I waited as long as I could for the power to come back on, but I had to pee and couldn't hold it any longer. When I sent the dogs outside, I went along to take care of business. 15 minutes later...the power came back on. I hope I didn't kill the grass.
What did you do this weekend?